The 41-year-old singer made a provocative stunt while traveling. Britney Spears (Britney Spears) staged a spicy shoot, and then started talking about reconciliation with her mother.
Britney enjoys the long-awaited freedom. Last year, the singer got rid of her father's guardianship, which lasted 13 years. The performer of the hit Toxic now allows herself a lot. The artist shares revelations and publishes daring videos.
Spears is vacationing in Mexico. The Grammy winner admitted that for the first time in a long time she can relax on vacation and feel like an independent person.
"My selfie in Mexico! Mom and dad, I crossed the border, I did it! After 15 years without coffee," said Spears.
The pop star also said that she was ready to forget about quarrels with her parents. Britney turned to her mother. "Now we can go have coffee together. I am treated as an equal, "the artist shared her emotions.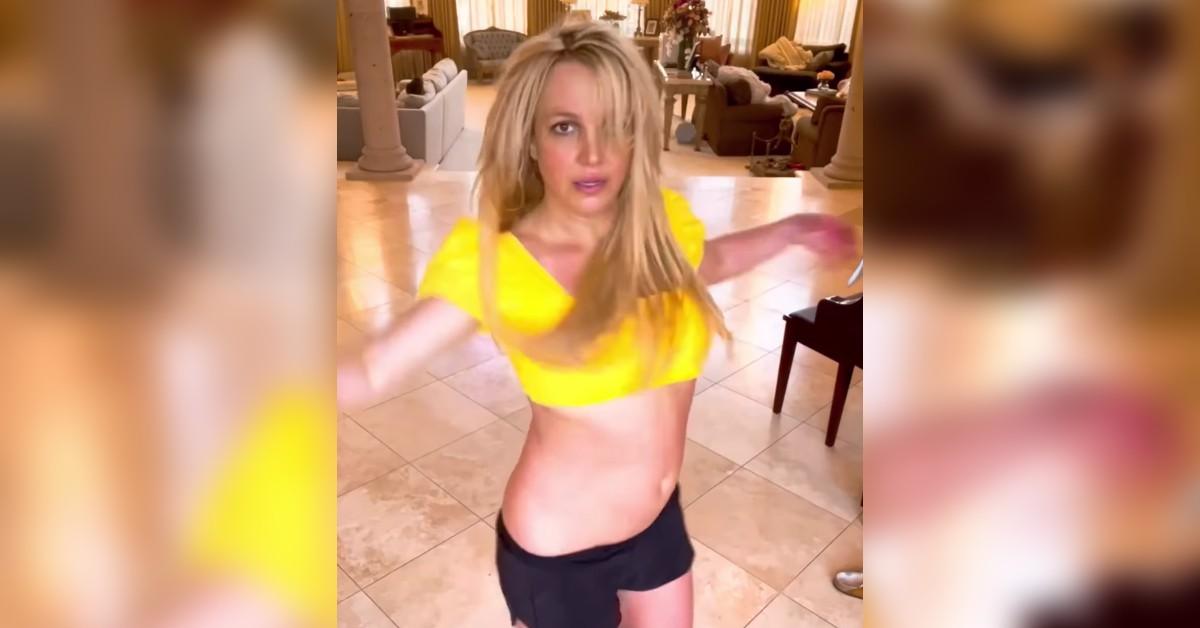 Britney accompanied her reasoning with spicy shots taken in the shower. Former lover of Justin Timberlake posed topless. Spears tied her hair into a bun and applied makeup with an emphasis on brightly lined eyes.
The singer opened the faucet and soaked in the water. "There is something special about filming in water," the singer emphasized.