The personal life of the singer has always aroused particular interest from the public, but recently many have begun to really worry about her.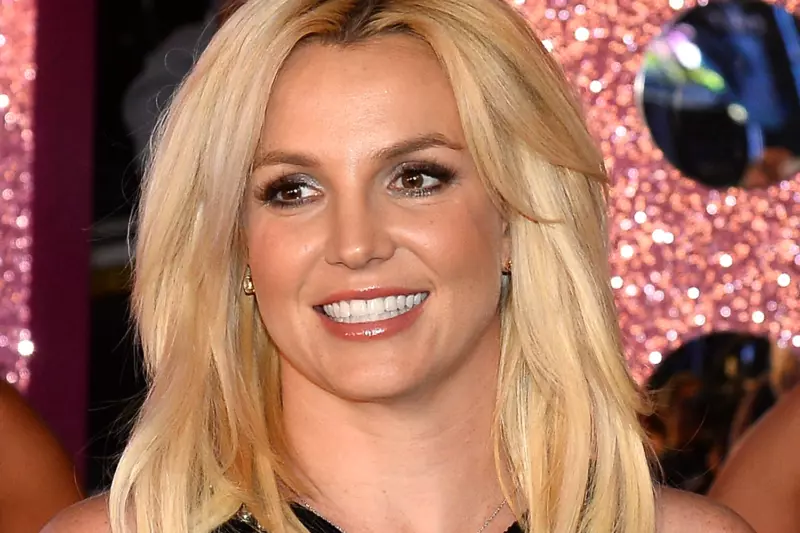 The pop princess once again puzzled her 28 million followers when she posted a new video on Instagram answering questions supposedly asked by her fans. In a short clip, she admitted that her dream car is a Bentley,
that she once fell on stage, that her favorite Halloween costume is a fairy, and that she kissed a girl, referring to kissing Madonna at the MTV Video Music Awards in 2003. year.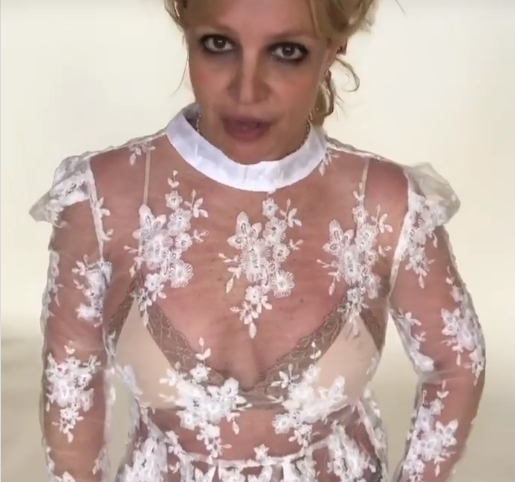 But fans of this video only upset. They began bombarding the star with questions about when she would shed some light on her custody and actually respond to what they wrote her in the comments.
"These are not our questions at all", "I don't think either of us asked you what your favorite Halloween costume is", "Who asked you these questions? We asked a lot of questions, but not these", "I I have never seen people ask such questions in the comments," the outraged fans wrote.
The artist's outfit was also surprised, because she appeared in a completely transparent blouse, which was decorated with white lace. From under this outfit, her underwear was clearly visible.